Welcome to Davis School Arts Foundation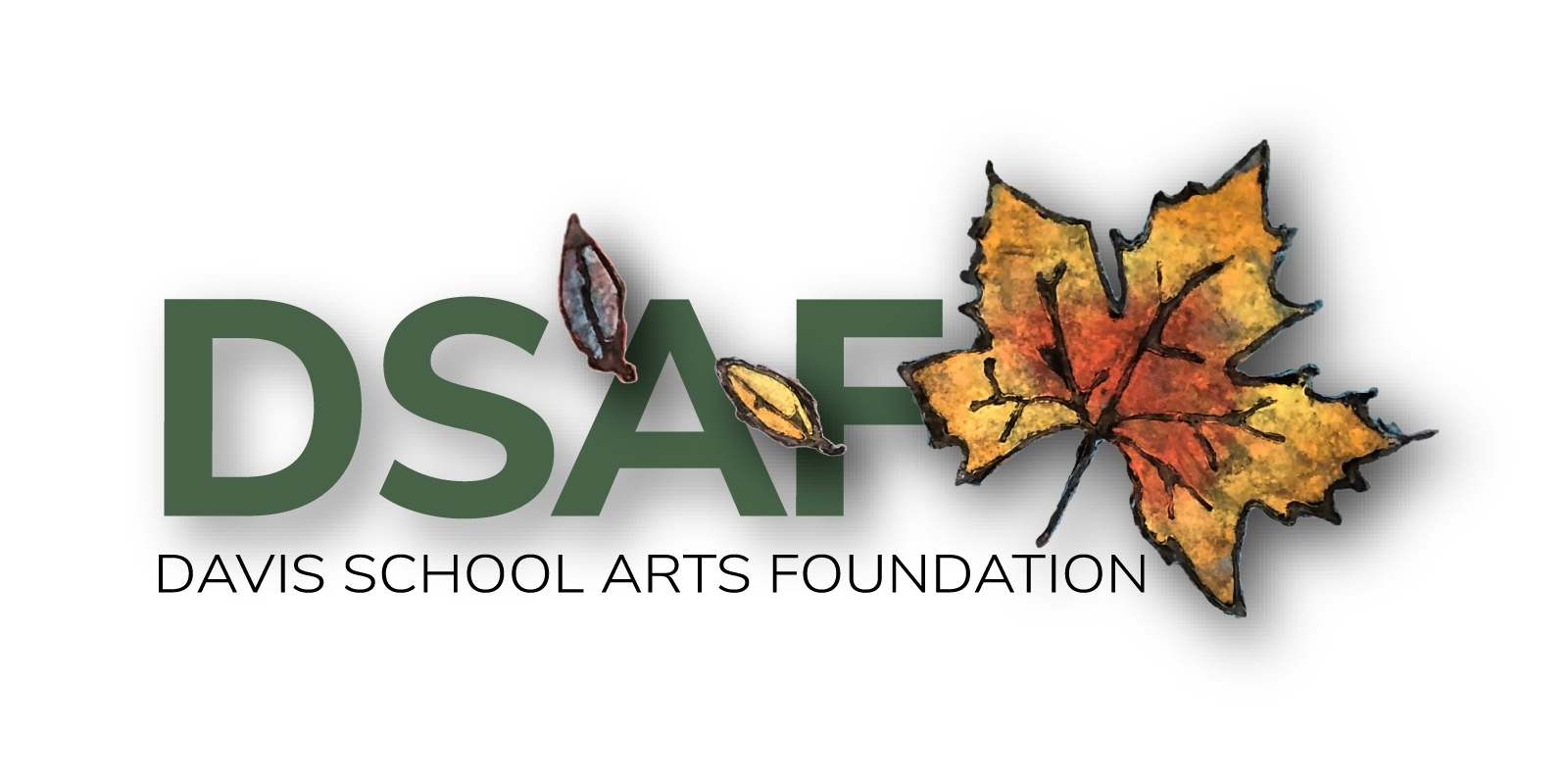 Hello Davis,
We wanted to apprise you of changes in the background here at the Davis School Arts Foundation as we transition into the 2020 – 2021 school year. The DSAF is currently reviewing disruptions created by the pandemic that affected this past year's grant cycle, and working jointly with the DJUSD to streamline this process for next year. Towards that end, the DSAF and DJUSD will honor the grants and grant recipients for  monies spent prior to March 16, 2020. Receipts for payment must be submitted by June 18, 2020 to Tammy Ghaffari, tghaffari@djusd.net. If you purchased materials for your project after that date and believe you should be reimbursed please contact DSAF President Lorraine Visher, lvisher@gmail.com. Any unused site grant funds will roll over into next year's grant cycle. 
We can only speculate as to what school will look like come fall, but art will always find a means for expression and the DSAF will be there to support it. As such, we welcome your input as an artist, educator, or community member to help us realize our goal of creating opportunities for artistic expression through and across Davis school curricula. 
Warmly,
The DSAF Board of Directors