Davis School Arts Foundation
Funding and celebrating art education in the Davis public schools since 1981.
DSAF is honored to celebrate Pat Below 80th Birthday!
Her family has set up a Life Event Fund in her name for family and friend to donate to. Please note Pat's name on the donation form below.
Pat Below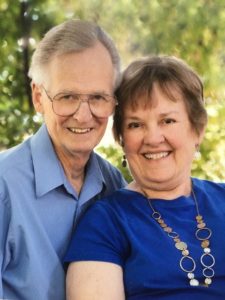 You may contribute to DSAF Life Event Funds in one of two ways:
We encourage you to submit your donation via our online form
(1) MAIL Download and print our donation form and mail with your payment made out to "DSAF" to the following address:
DSAF
P.O. Box 4203
Davis, CA 95617
(2) ONLINE Please submit your secure donation online via our form below. You can specify the name of the Life Event Fund that you are honoring there.
If you have any questions about donating, please contact us via email at info@DavisSchoolArtsFoundation.org or via US mail at the address above.
THANK YOU!
Davis School Arts Foundation is a 501(c)3 non-profit organization
All donations are tax deductible • Tax ID #94-2791723